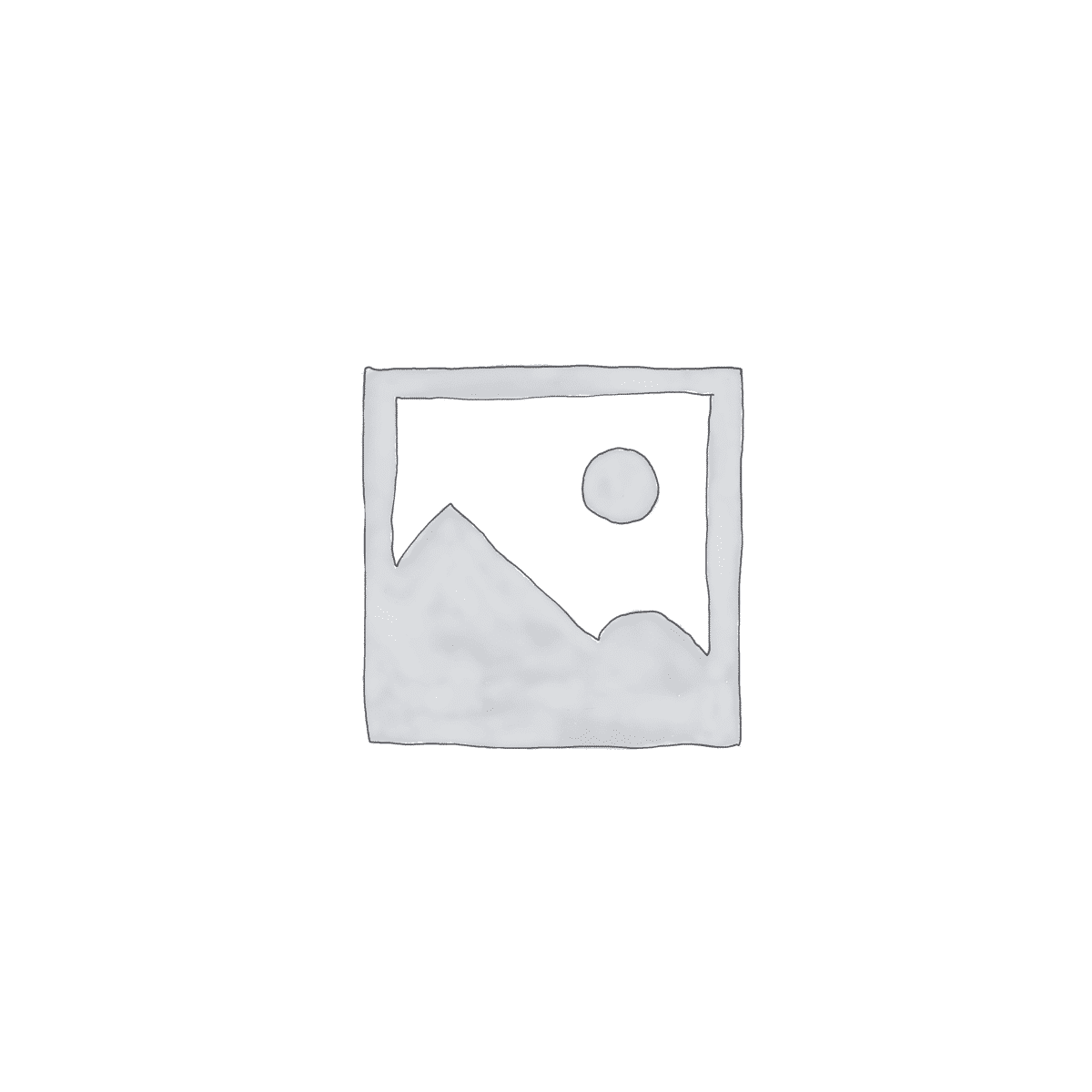 Deliberate Journey Guide
$9.99
Good for you! You want to learn more about proactively impacting your life and career. Let me explain what you can expect in the ebook.
What I've noticed during 20+ years of coaching and counseling is some are better prepared for the creating a life they love than others. What they've done is to create a solid foundation of perspective, skills and fundamentals on which they manage their life and choices. In essesnce, it is the difference between building your life on sand or rock.
This eBook is not the holy grail – it doesn't hold all the answers to your happiness. What it does do is introduce and help you build these fundamentals that separate the "I get it and am moving forward" from the "I don't get it and am stuck."
Read this as a guide. Utilize the "how to" worksheets to develop, refine or enhance the 5 fundamental tasks you need to build the life you love.
Remember – I can't give you the answers nor the energy for your life. I can give you a process and a set of tasks to complete. In doing so – you are prepared to make a difference in your life.
Join me – take the time to get back on the path.